We look to God daily for guidance
The inspired Word of God is the sole authority for our ministry
We teach through bible stories and prayer
We uplift the children to see themselves through God's eyes and to celebrate their value to Him.
We use the gifts God has given us daily for the good of children.
Excellence in teaching honors God and inspires us to do more.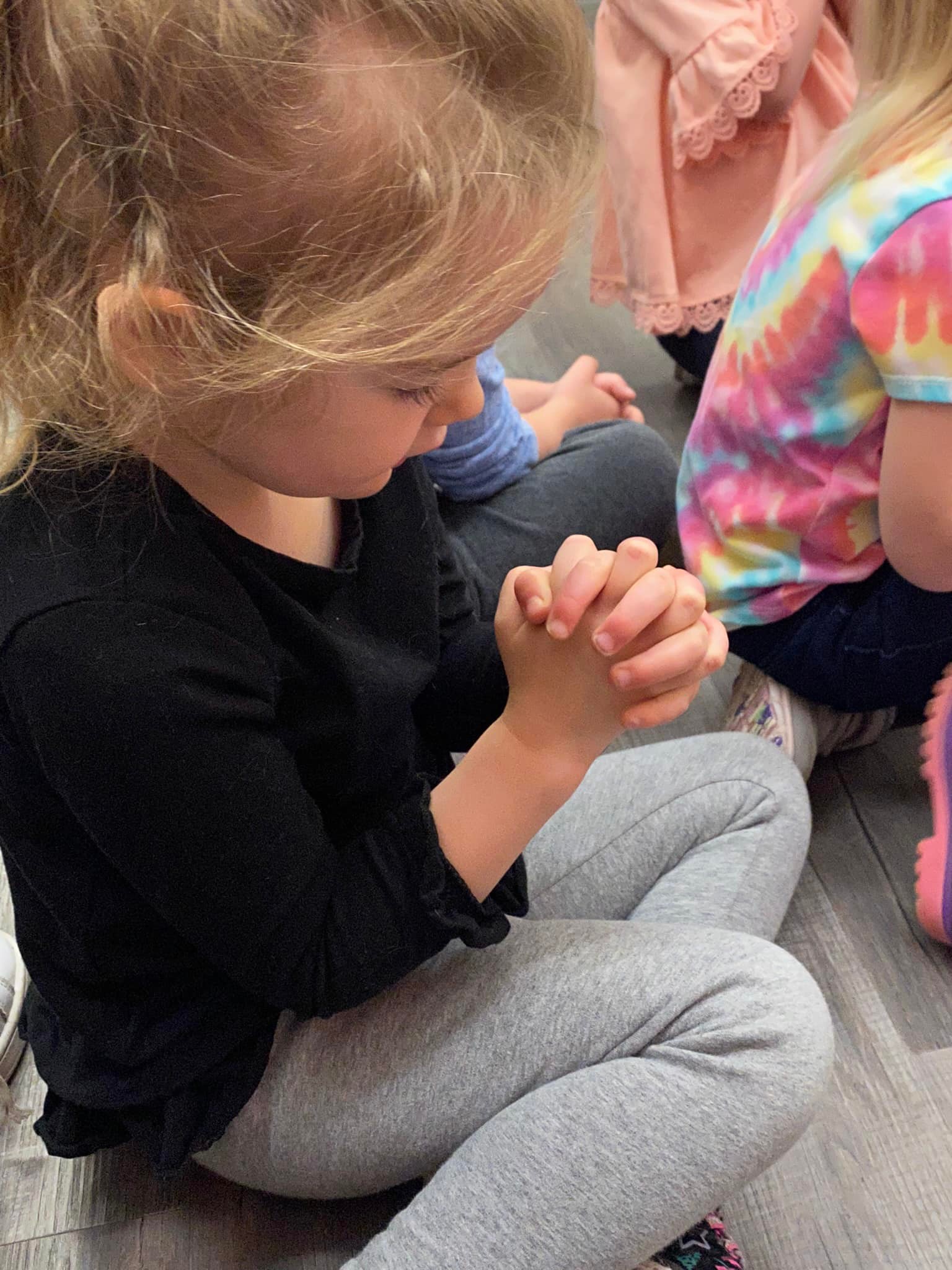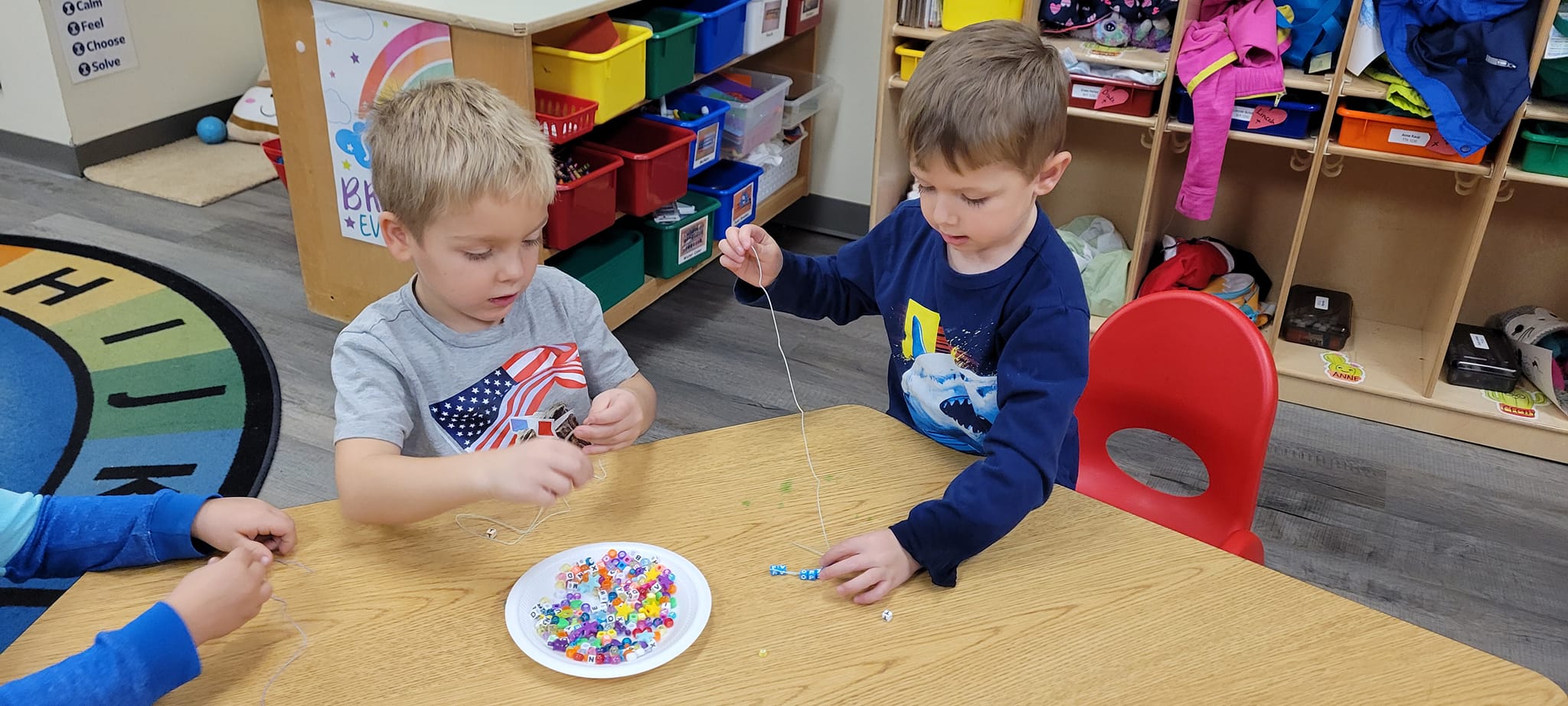 Children are worthy of our best teaching efforts.
Our responsibility is to educate each child to the best of his/her ability and help each child recognize the gifts that s/he possesses.
Our joy comes from offering a superior early childhood program integrated with Christian values and skillful teaching.
We want excellence to be a part of everything we do and provide; including environment, classrooms, and curriculum.
We strive for the highest standards in all aspects of our roles and ministry.
We work continuously to get better and be the best.
We rejoice in each child being uniquely and wonderfully gifted.
We teach with a joyful and adventurous spirit.
We understand that each child should feel secure and welcomed.
We believe children can create life-long memories through creative play and social interactions.
We believe children can expand their knowledge through hands-on activities that reward curiosity.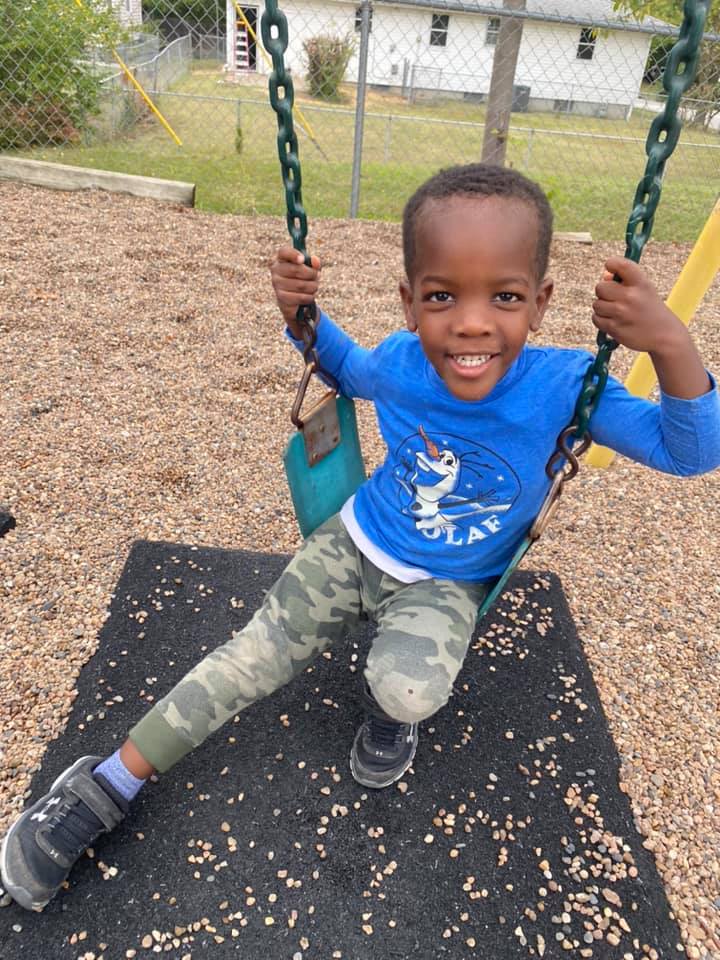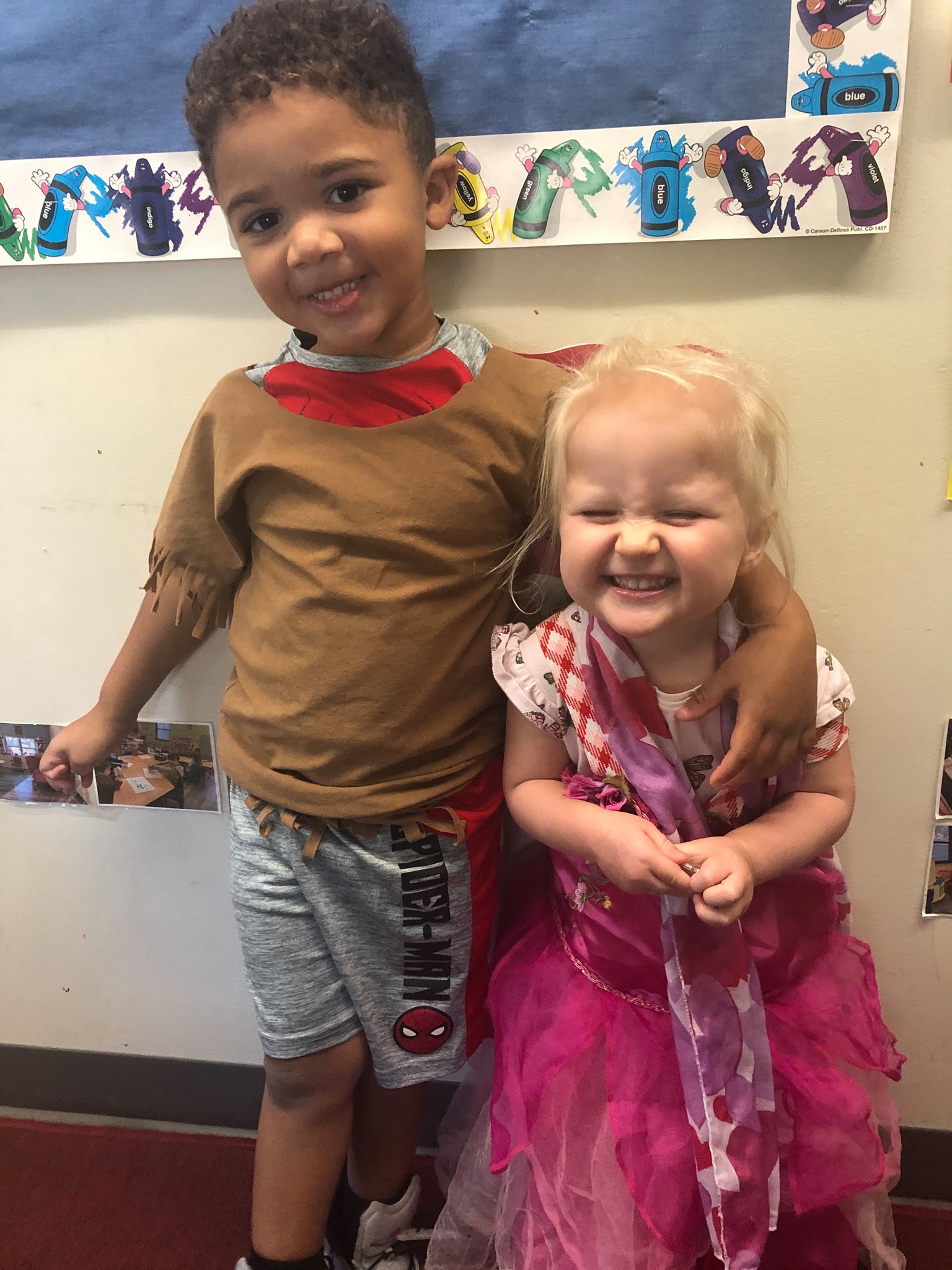 We are called to be good servants of Jesus Christ and to serve others.
We exercise leadership humbly within our school community.
We appreciate differences in one another as well as similarities; and foster a welcoming environment that brings satisfaction and respect to each individual.
With empathy, kindness and Christian love for others, we build trusting and caring relationships.
We seek ways to integrate parents, families and church members within our school commmunity.