Igniting young minds with knowledge
and young hearts with God's word.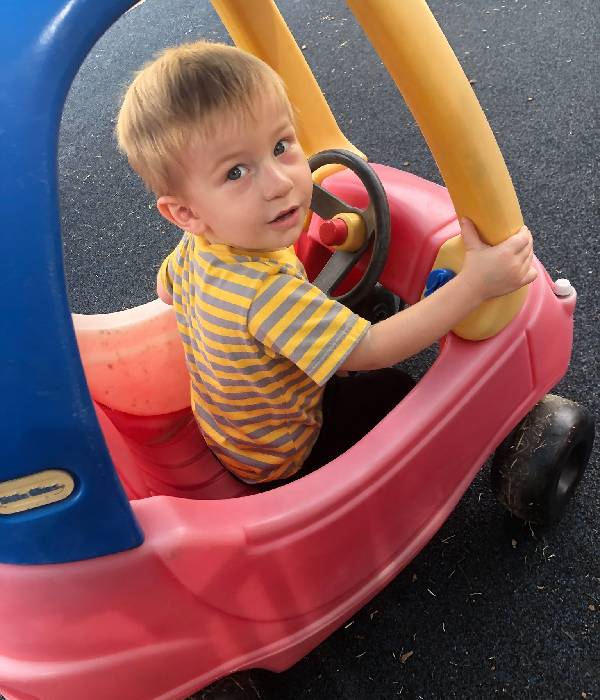 About TLCLC
Trinity Lutheran Child Learning Center (TLCLC) is a ministry of Trinity Lutheran Church serving families with young children ages 2 years through Pre-K during the school year and 2 years through 12 years over the summer and on school holidays. TLCLC incorporates daily religion and developmentally appropriate activities in all of our programs. TLCLC provides opportunities for children to grow spiritually, physically, socially, emotionally, and cognitively.
We have 40 +years of experience
Testimonials
I feel so blessed to have found TLCLC. In our time at Trinity Lutheran, my children have grown as helpers, problem solvers, learners, and followers of Jesus. Trinity Lutheran has been their second home. I've watched the staff hold children who are having trouble saying 'good-bye' in the morning. I've seen teachers kneeling down to meet children at their level and talk through feelings. I've witnessed teachers enthusiastically cheering on children as they test their bravery and try new skills. All of these moments have warmed my heart and filled me with gratitude, because I know that throughout the day, my children are not only being taught and cared for, but they are being treasured and loved!

Tracy E, TLCLC parent
Making the decision to have our daughter attend TLCLC has been one of the easiest and best choices we could have made. The teachers, staff, and little friends have become a second family for us. Marie cannot start her day until she runs in to say "good morning" to her friends in the office and kitchen. The support and love she receives from everyone in the building gives us such peace of mind as parents. We have been in awe of the amazing progress she has made in her first year here with her teacher and are so excited to see how she will continue to grow next year. TLCLC is a truly special place.

Breanne M, TLCLC parent